About Us

IStar Electronics Technology Co., Ltd. is a professional LED technology company, which focus on offer led display OEM/ODM service.

We have scceessfully producing Led display over 50,000m2 on the past 3 years.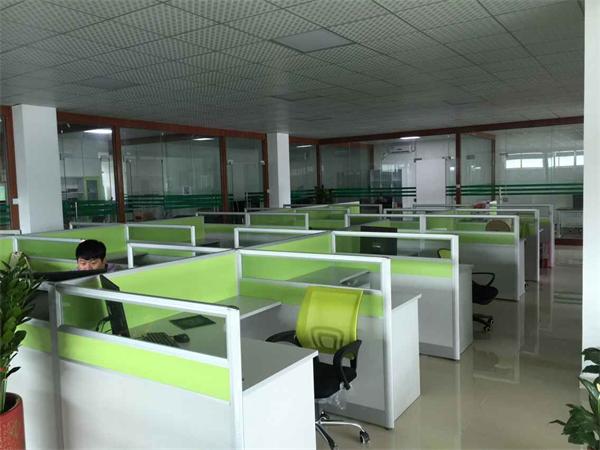 IStar Electronics Technology Co., Ltd. is a mature company, which been found in 2011 years by group engineers. And now currently, we already have over 10,000 ㎡ office building. And over 300 workers. 4 SMD producing line and 2000m2 led display/month producing capability.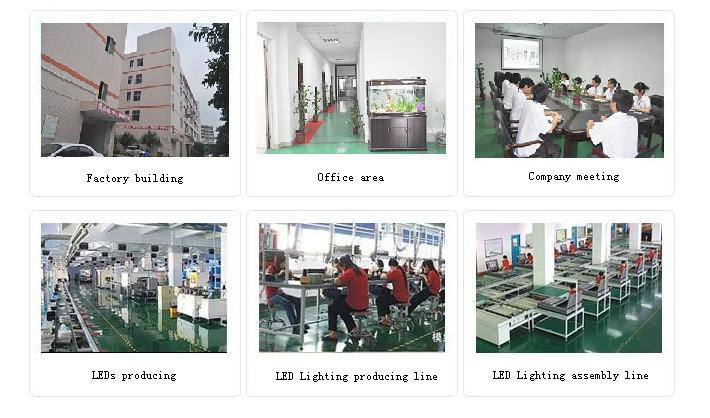 From 2011 years, our products line have been from indoor led display,outdoor led display, and go to specially design led display for all kind of application.Like led soft screen, led round screen. And our products have widely sell to over 60 country.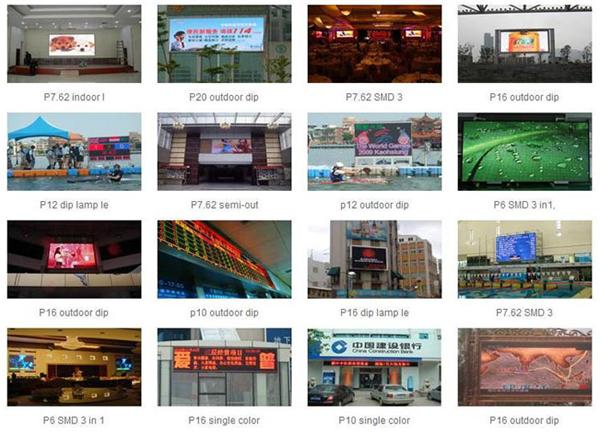 More than that, we also use our screen testing on labs around the world and build our certification system. We now have CE,ETL as well as other certification that make our products freely go into local market.