PH4.81 led rental display
Product name : PH4.81 led rental display
Product No. : 201552619445
Details:
Tool free installation and multi-way installation design. saving your installation cost,
labor energy and release your mind.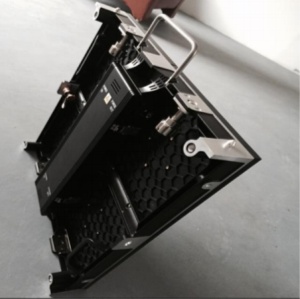 Truly 10s finishing installation cabinet. we have fast lock on the four side.
You rotation one handle with 130 degree and can finished joint of two cabinet.
We have highly installation efficiency.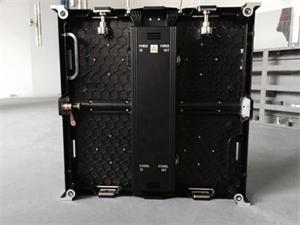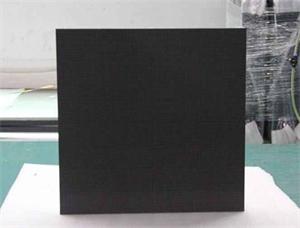 We are professional led display factory. We have 3 brand new SMD
producing line. From led chips, led package, led module, led cabinet,
to led display, all of it is control by ourselves. That make us offer you best
price with good quality products. Our price is 30% less than the market
Items

P3.91 3 in 1 full color

P4.81 3 in 1 full color

Led module

Unit board and cabinet