PH2.5 led fix installation display
Product name : PH2.5 led fix installation display
Product No. : 2015527143541
Details:
Professional Die casting cabinet design. We have been working on led display for over 9 years.
We know people need what kind of cabinet. Our Cabinet is easy use and 30% cheap than
normal cabinet on the market.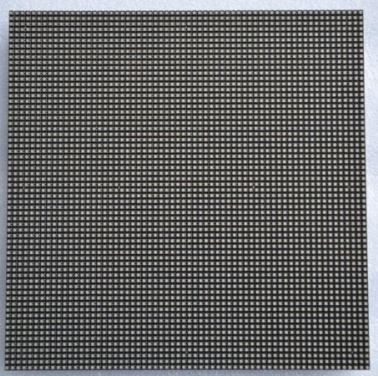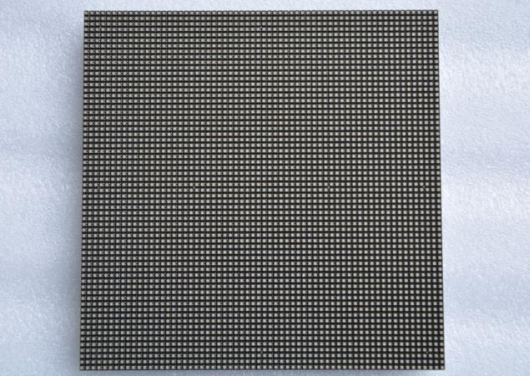 We pay much attention on the actually need installation workers. We design
the fast lock system. It make this cabinet tool free on installation. We also design
the connor balance technical. It make the screen is easy to build and no gas
between the cabinet. We actually care about every details enquiry of final users.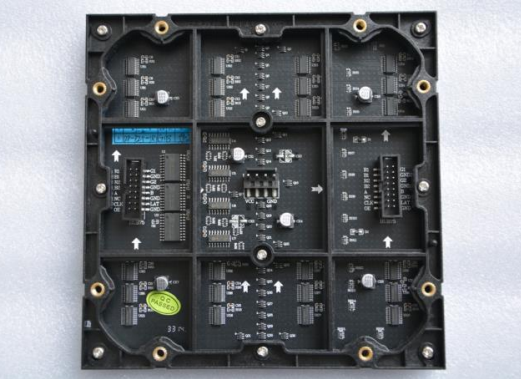 PH2.5 specifications:

Items

P2.5 3 in 1 full color

Led module

Unit board and cabinet