PH4 led rental display
Product name : PH4 led rental display
Product No. : 201552620330
Details:
Professional Die casting cabinet design. We have been working on led display for over 9 years.
We know people need what kind of cabinet. Our Cabinet is easy use and 30% cheap than
normal cabinet on the market.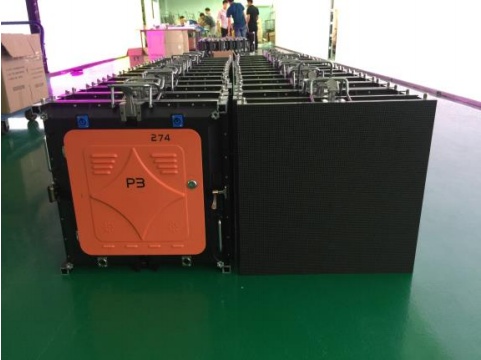 Truly 10s finishing installation cabinet. we have fast lock on the four side.
You rotation one handle with 130 degree and can finished joint of two cabinet.
We have highly installation efficiency.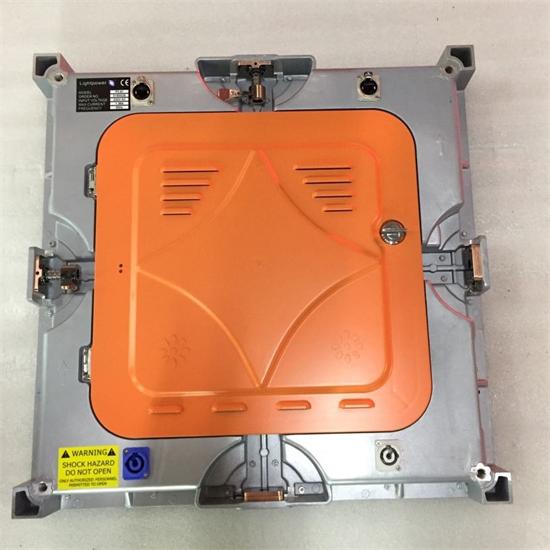 More then that. We are also have a professional technical support teams.
That make us very good on led technical like: High refresh rate, High contract
rate, high
brightness, energy saving and dots calibration. Although make our
screen is advanced on led
display industry. Our screen have been widely
sell to over 60 country around the worldwide.
Items

P3.91 3 in 1 full color

Led module

Unit board and cabinet